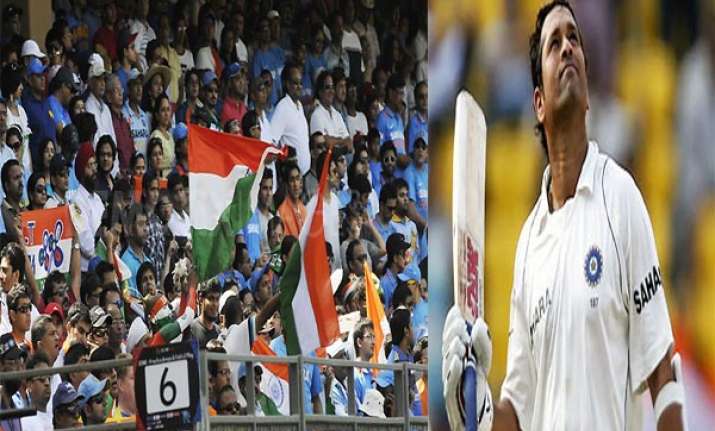 Mumbai: The Wankhede stadium in Mumbai will host Sachin Tendulkar's landmark 200th and final Test with the BCCI today acceding to the legendary batsman's wish to play his farewell match in front of his home crowd.
The BCCI's Programmes and Fixtures committee, headed by Rajiv Shukla, today chalked out the detailed schedule of the hastily-arranged series against the West Indies, comprising two Tests and three one-dayers to be held next month.    
"Tendulkar had requested that the 200th Test match should be given to Mumbai, so that his mother could also watch the match. The BCCI president and BCCI thought about it and accepted it. Keeping that sentiment in mind, it has been
allocated to Wankhede Stadium in Mumbai (scheduled from November 14-18)," Shukla told reporters here.    
The Eden Gardens in Kolkata will host the opening clash of the series from November 6 to 10 and like Wankhede, gets an 'out-of-turn' Test match as according to the BCCI's rotational policy, it was actually Bangalore and Ahmedabad's turn.    
"The committee decided to give the first Test match against West Indies to Kolkata," he said.