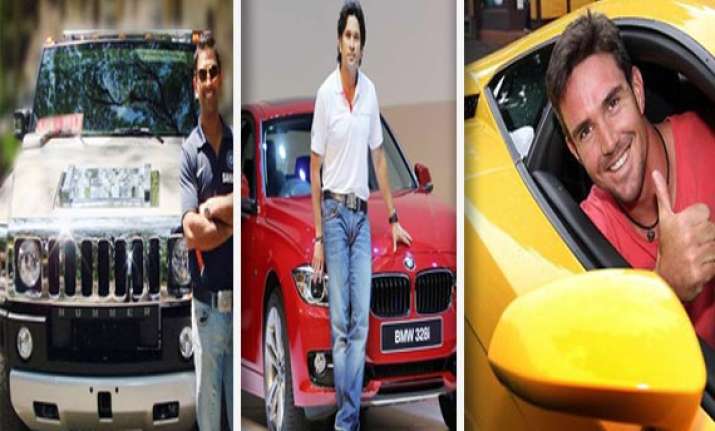 New Delhi: Cricket translates into big money in India and the BCCI (Board for Control of Cricket in India) is one of the richest sports bodies of the world.
Whenever a state-level cricketer gets selected to Team India, the doors of riches gradually open up. Once the cricketer performs splendidly for Team India, corporates queue up for brand endorsements.
That's why even cricketers from the West Indies, South Africa, Pakistan and Australia always appear to be eager to play in Indian Premier League, as it means big moolah for them.
The list below shows the top ten richest cricketers in the world: