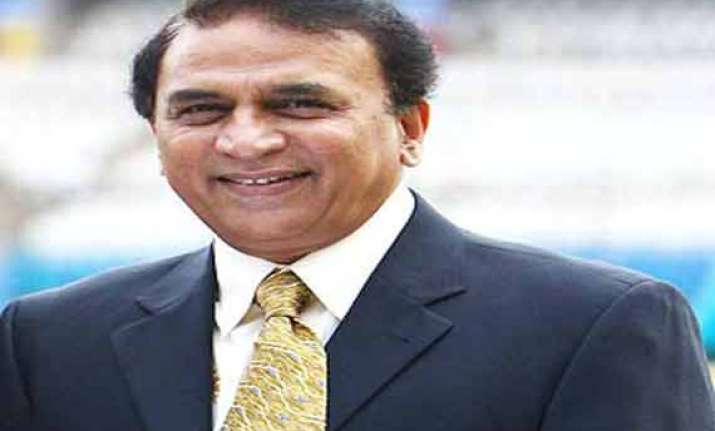 New Delhi: Legendary Indian cricketer Sunil Gavaskar, who was appointed as BCCI interim President to manage the affairs of IPL-7, was today relieved from the assignment by the Supreme Court which allowed him to take up any other task.
The bench of justices T S Thakur and Ibrahim Kalifullah appreciated the work done by Gavaskar for smoothly conducting the affairs of IPL-7 and allowed him to claim compensation from BCCI for the duty done by him.
The bench asked the BCCI to submit a report on the basis of claim and it would then decide the compensation to be given to Gavaskar. Senior most Vice President of the Board, Shivlal Yadav, who was asked to discharge the functions of BCCI president
with regard to all other matters will continue to function till further order of the apex court. In a revamp of the cricket establishment, the Supreme Court had on March 28 taken BCCI's control from N Srinivasan and handed it over to Gavaskar for overseeing IPL 7 following Justice Mukul Mudgal Committee report.
The report had said, "The role of Gurunath Meiyappan in Chennai Super Kingsv (CSK) as the team official stands proved and the allegations of betting and passing of information against Meiyappan stand proved."
The Committee had also filed report in a sealed envelope in which names of former capped players and Srinivasan were mentioned. On the basis of that report the apex court had directed the committee to conduct further probe against the then BCCI President and others.
The apex court had asked the three-member committee to file its report by August end and the matter would be taken up in September. 
Resolving the conflict of interest issue, the court had said Gavaskar will not work as a commentator during this period of interim president on IPL matters and will be adequately compensated for his loss of income.