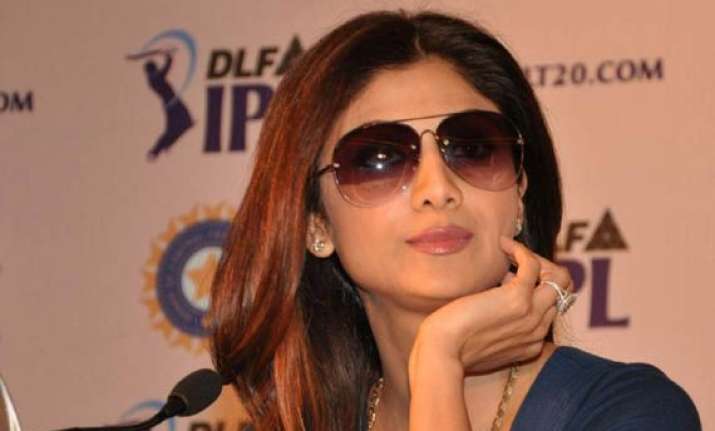 Jaipur, May 12: Bollywood actor Shilpa Shetty lost both the match and her cellphone on Wednesday evening at the Sawai Mansingh Stadium here.

Her team Rajasthan Royals lost the match on home turf to Royal Challengers Bangalore and what compounded further to her misery was when she lost her mobile phone, says the media report.

Shilpa is now trying to get in touch with her friends and colleagues through micro-blogging site.Here is what she says on Twitter, "First RR lost the match then I lost my phone in Jaipur :( Grrrrrrrr,sooooo,frustrating. So, all those trying to contact me just filling you in."

Shilpa soon cheered herself up. "Today's a new day, a new hope....an important match for the Royals.....need your prayers and good wishes....Halla Bol!," concludes Shilpa.