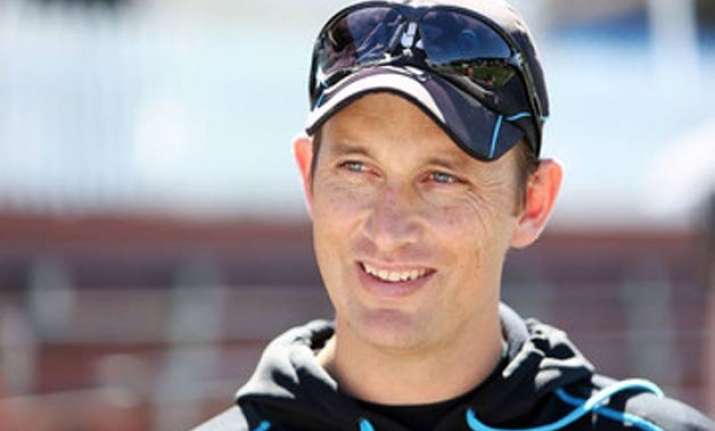 Wellington: New Zealand Cricket says Shane Bond will step down as bowling coach of its national team when the World Cup ends in March.
The former international paceman's contract ends at the completion of the tournament and he has advised NZC he will not seek an extension.
Bond has been credited with improving New Zealand's current bowling attack -- based around swing bowlers Trent Boult and Tim Southee -- into a world-class unit.
NZC head of cricket Lindsay Crocker said "we're very disappointed to be losing Shane. He's given great value to the Black Caps program and we were hopeful of having the benefit of his input over the next few seasons.