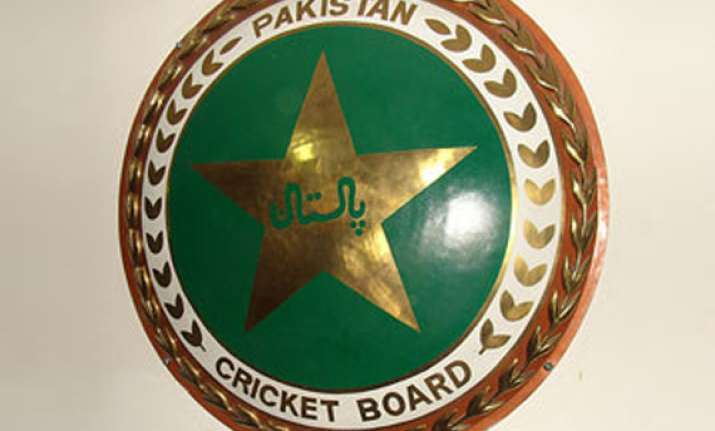 Lahore, Jan 22: The Pakistan Cricket Board (PCB) has informed the International Cricket Council (ICC) that it intends to host Bangladesh for a Test series in April in a bid to revive international cricket at home.

A PCB official said that the Board was confident of the Bangladesh tour going ahead since the government had also given its assurance of top level security arrangements for the touring side.

"The reason we have kept the ICC in the loop is that even their security experts are aware of the arrangements being made for the Bangladesh team. But primarily this is a bilateral series that has to be finalised between two boards," a PCB official said on Sunday.

"Our main aim is to break the ice of Test teams not coming to Pakistan. If Bangladesh come we will have better chances of convincing other Boards that they also now need to support us," he said.

The PCB sent its chief operating officer Subhan Ahmad recently to Dhaka to personally offer condolences on the sad demise of the chief executive of the Bangladesh Cricket Board Manzur Ahmed.

The official said Subhan had not officially discussed the invitation to the Bangladesh Board to send its team to Pakistan but the Bangladesh Cricket Board (BCB) officials had indicated that they were in the process of getting clearance from their government to send a high level delegation to Pakistan to inspect the security arrangements for their team.

The official, who declined to be named, admitted that the chances of Bangladesh touring Pakistan would depend entirely on the briefing given to their security delegation.

"If their security delegation is satisfied than the tour is on and it will be a big breakthrough for Pakistan cricket," the official said.

No foreign Test team has toured Pakistan since the March 2009 terrorist attack on the Sri Lankan team in Lahore.