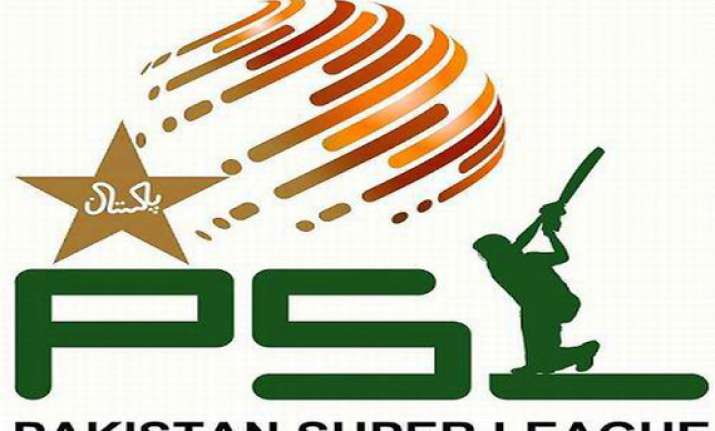 Lahore:The  first Super League has been postponed for want of healthy bidders and paucity of time . It was supposed to be held in January next year.
According to PCB press release, "In keeping with the decision taken by the 30th meeting of the Board of Governors, Pakistan Cricket Board (PCB) chairman Mr Shaharyar M. Khan met with the representatives of the two bidders for the Pakistan Super League (PSL) rights –– Haier and Aman Foundation –– here on Tuesday afternoon."
"The PCB chairman explained to the representatives of both the bidders that why it had become extremely difficult to organise the inaugural PSL edition in January. Chief among the reasons behind taking this decision was the paucity of lead time.
"The PCB chairman thanked both the bidders on understanding the Board's predicament while communicating to them cancellation of the bidding process,
simultaneously handing back the financial proposals, bid security and bid participation fee to the bidders unopened," the press release said.
The PCB chairman also acknowledged the commitment shown by both the bidders in the PSL process.
"The PCB is committed to holding the PSL, and I hope that both Haier and Aman Foundation shall take part in the bidding when the tendering process is reinitiated shortly.
"The Board meanwhile is finalising a window in the future tours programme which affords it sufficient lead time to launch PSL well and make the event a success," said the PCB chairman.
Meanwhile, sources said the PCB was not satisfied with the financial position of both the bidders.