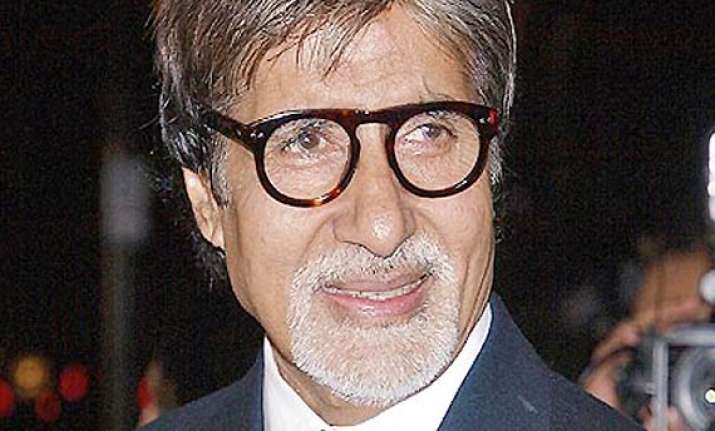 New Delhi, Aug 17: Indian cricketers have drawn flak for their performance in the ongoing Test series in England but mega star Amitabh Bachchan says the team should not be written off yet.

The 68-year-old actor has come out in defence of Indian cricketers, saying that one loss should not stamp the team as incompetent.

"For years and till not too far away, our cricket team and its captain Dhoni were the masters. One loss in England and suddenly they are incompetent," Bachchan wrote on his blog.

The national-award winner also said that the way people react just after a loss brings down the morale of the team.

"People reaction is as subtle and as ruthless as this. It requires immense acumen to be where they put you and in some manner to maintain it. Some understand the futility and the improbability of the situation and reconcile to it. There are those too that despite all their gain believe that there is none."