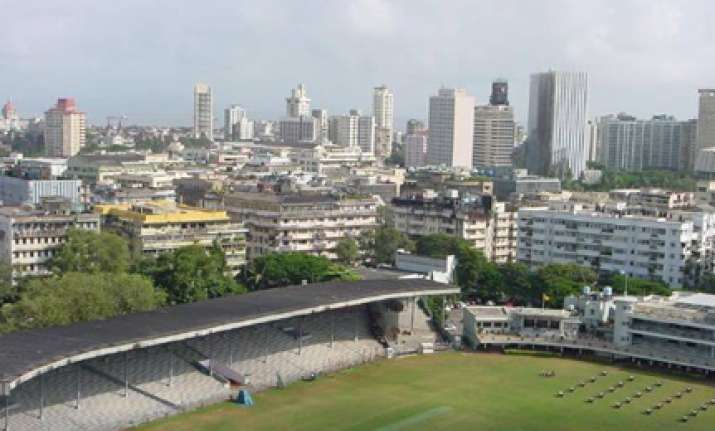 Mumbai will host the final, along with two other matches, while Mohali will host one of the semifinals of the 2011 cricket World Cup to be organised jointly by India, Sri Lanka and Bangladesh.
The Local Organising Committee met here today to finalise the venue-based distribution of the 29 games that India is scheduled to host. The rest of the 20 games of the 49-match event have been awarded to Sri Lanka (12) and Bangaldesh (8).
The committee decided to give two other matches to Mohali apart from the semifinal.
Ahmedabad has been given a quarterfinal and two other games, while Kolkata and Delhi will host one India and three other matches each, BCCI secretary N Srinivas said in a statement.
Jaipur has been left out of the list of venues with Nagpur, Chennai and Bangalore getting one India game each.
India's share of World Cup matches increased by eight after the games scheduled in Pakistan were shifted to other co-hosts due to security concerns of the participating countries.
The venue-based match distribution: Mumbai: (Final and two games); Mohali (Semifinal and two games); Ahmedabad (Quarterfinal and two games); Delhi (one India game and three games); Chennai (one India game and three games); Bangalore (one India game and three games); Nagpur (one India game and three games); Kolkata (one India game and three games). PTI