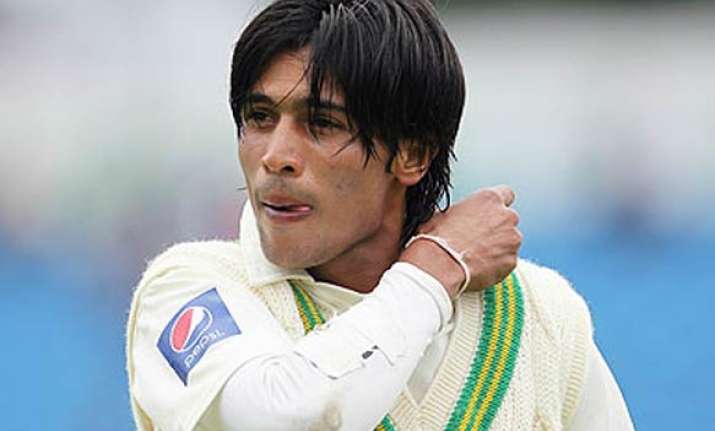 Lahore, Feb 8 : One of the three Pakistan cricketers banned by the International Cricket Council (ICC) for spot fixing arrived back in his home country on Monday.
Mohammad Aamer  was mobbed my media when he touched down at Lahore's Allama Iqbal International Airport.
The 18 year old was banned from the game for five years at an ICC hearing in Qatar on Saturday.
The tribunal found former Pakistan captain Salman Butt, Mohammad Asif and Mohd Aamer  guilty of corruption after allegations that they bowled no-balls at prearranged times during the fourth test against England in August last year.
On Monday Aamer said he would appeal against the decision.
"Such a decision was not expected and we will appeal to the fullest extent," he said.
Butt was given a 10-year ban with five years suspended and Asif a seven-year ban with two suspended.
The pair will have to take part in an anti-corruption program supervised by the Pakistan Cricket Board (PCB) to avoid having the suspended parts of their sentences imposed.
The PCB had initially backed the trio after a British tabloid newspaper reported the spot-fixing.
It even named them in the squad to play a one-day series against England before the ICC provisionally suspended them.
However, it is now supporting the ICC following the weekend's judgement. AP