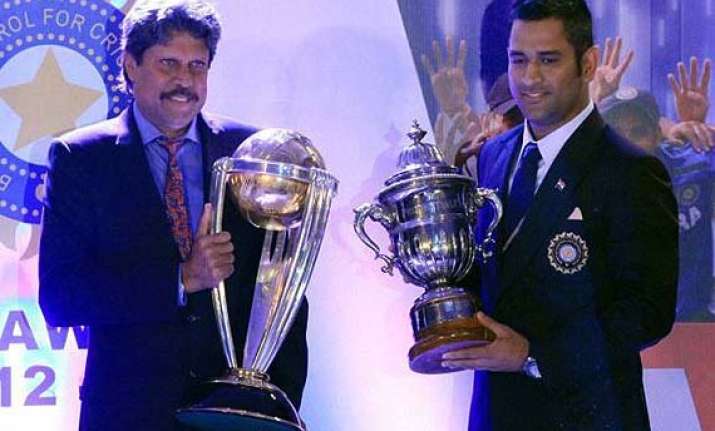 New Delhi: As the cricket biggest carnival and the quadrennial event, the 2015 ICC cricket World Cup is just a few months away and all the known faces of the game has started to pick their favourite teams to win the most coveted trophy of the game.
The captain of 1983 World Cup winning Indian cricket team Kapil Dev has also picked up his favourite team and this may come as a shocking news for many fans of Team India when Indian cricket team   was not in his list of  favourites.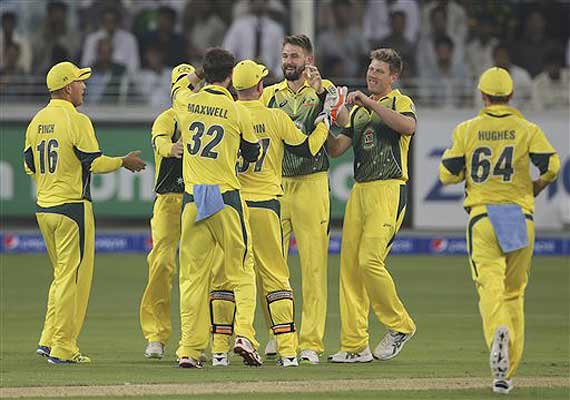 Kapil Dev has said that Sri Lanka and Australia are firm favourites to win the 2015 ICC Cricket World Cup to be held in Australia and New Zealand.