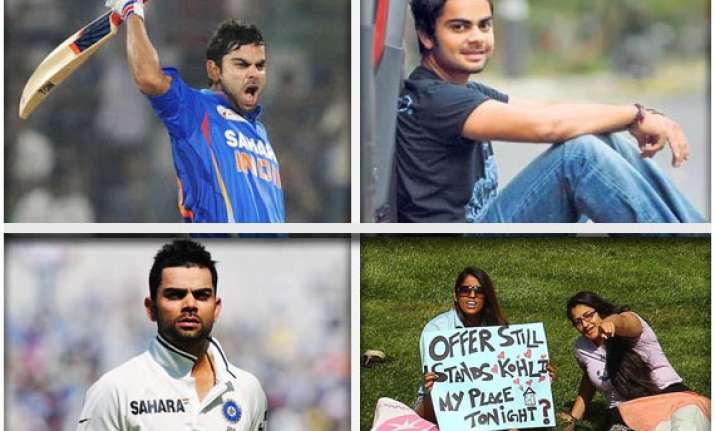 New Delhi: Of late, Virat Kohli has been celebrating milestones with the repose of a mystique, something unthinkable in his insolent younger days.
Born 5 November 1988, Kohli made his One Day International debut in 2008 and was part of the Indian team which won the 2011 World Cup.  
Despite being a regular in the ODI side, Kohli only played his first Test in 2011 against West Indies in Kingston.  
But on the disastrous India tour of Australia, in which India's senior batsmen struggled throughout, Kohli stood out, scoring his first Test hundred in Adelaide.