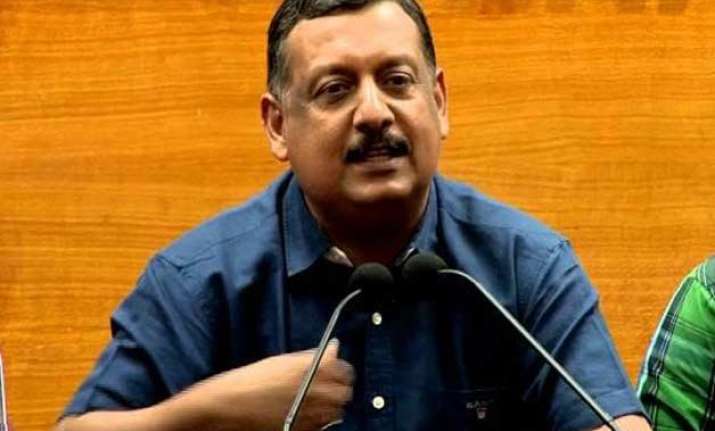 Kochi: The newly-elected BCCI vice-president on Tuesday said there will be a "closer scrutiny" of financial transactions of IPL teams' promoters to make the "world's biggest cricket event" a transparent affair.
A day after he was elected as BCCI Vice President, IPL governing council member T C Mathew said all efforts will be made to restore the glory of the IPL.
"We give approval only after closer scrutiny of share transfer. Who is investing more in a (IPL) team... How is its share transfer... All these factors will be taken taken into consideration," Mathew told a meet the press programme organised by the Ernakulam Press Club here.
Responding to queries on spot fixing allegations that have hit the glory of the IPL, Mathew said "IPL will be corrupt-free, fixing-free, betting-free. There is no doubt in that. We have to restore the glory of the IPL. IPL is the biggest event happening in world cricket."
Mathew said, he as the Vice President of the BCCI, will provide all support to S Sreesanth, if he is exonerated by the court in the spot-fixing scam.
"A trial is going on in a Delhi court. I hope that he (Sreesanth) will be exonerated and make a come back. I am not going to the merit of the case. I spoke to Sreesanth yesterday", he said.
"If he (Sreesanth) is exonerated by the court, he can make a come back to the field of cricket....and we, the Kerala Cricket Association and as a Vice President of the BCCI, I will provide him all support," Mathew said.
He also claimed that the entry of Indian Super Leagaue (ISL), a professional football league which is well received in the country, has not affected the glory of the IPL.
Mathew said the issue was discussed in a workshop in Bengaluru last week and it was viewed that "IPL is far superior to ISL".
"World renowned cricketers are playing in IPL. You should think... who is playing in ISL? Any world famous player is playing in the ISL—a form of the best international game (football)?
"No one in Europe watches ISL...It is watched only in India where the game is being held. I am not blaming them.  This is a comparison. We have got a statistics. IPL is far superior to ISL. ISL is not at all a competitor to IPL," Mathew said.