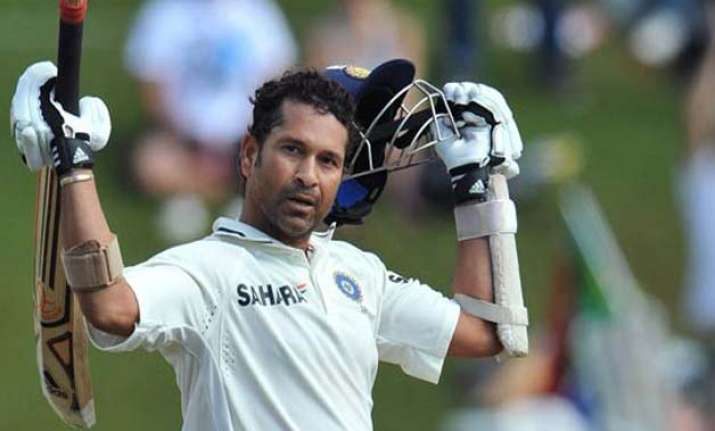 New Delhi: The much-anticipated docu-drama on celebrated Indian cricketer Sachin Tendulkar -- 200 Not Out -- will be marketed by IOS Sports and Entertainment.
"200 Not Out, the producers of the film on Sachin Tendulkar, have appointed India's leading Sports & Entertainment Group, IOS Sports & Entertainment, as the Exclusive Marketing Agency for the docu-feature capturing the life of Master Blaster Sachin Tendulkar," the company said in a statement.
IOS will be the central agency for all brand associations for in film and out of film promotions.
The docu-feature on the legend, to be directed by James Erskine, will capture the rise of Tendulkar and will be released worldwide in both English and Hindi languages.
Tendulkar will thus become the first Asian to join a list of famous personalities like Michael Jackson and Ayrton Senna, whose lives have been captured in docu-features for theatrical releases.
200 Not Out, Founder Ravi Bhagchandka said, "We are very delighted to have IOS Sports & Entertainment on board for the project. It is a very special project for us and we are sure they will add immense value to same with their marketing expertise in sports and entertainment sector.