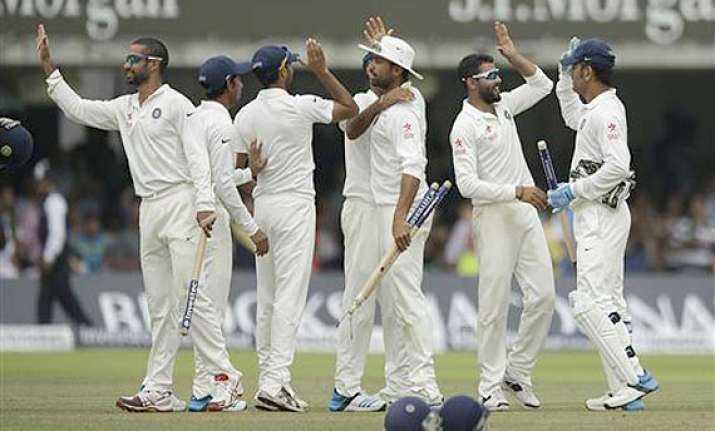 New Delhi: Team India achieved a significant victory over England at the spiritual home of cricket at Lord's after a long wait for twenty eight years. It was a great team effort that was put up by the young players of team India. Captain Dhoni and his boys achieved what Kapil Dev and his men have did . Let's take a look on the some of the individual brilliant performances of team India players who made this feat possible only for the second time.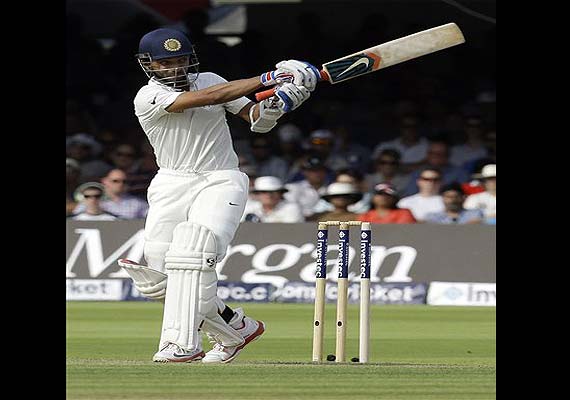 Ajinkya Rahane:
The Indian star on day one of the test match. When the top order collapsed cheaply at the green top at Lord's ,Ajinkya Rahane played out a gritty innings to help team India reach a competitive score of 295 runs The 90-run partnership with Bhuvneshwar Kumar for the 8th wicket in the first innings proved to be quite crucial for team India He took team score to a respectable score after at one  stage team India's score card read 145 for
He never looked uncomfortable facing the swing and bounce and scored runs at a good strike rate and to the attack to England bowlers.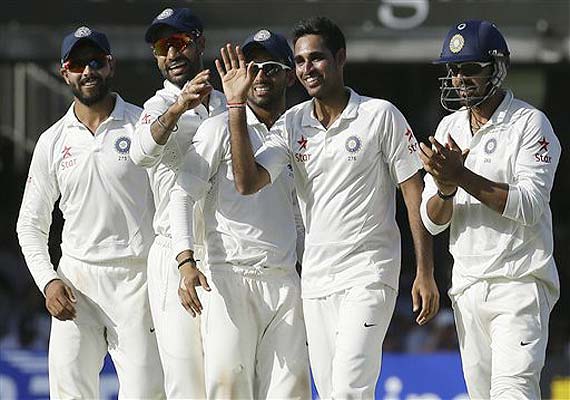 Bhuvneshwar Kumar :
Many are seeing this medium built bowler from Uttar Pradesh as the next allrounder of team India. He was chosen for his ability to swing the ball which would help the team in English conditions but he has proved his worth with the willow in his hand. After playing crucial knocks at Nottingham, Kumar once played an important knock of 36 runs in first innings along with Rahane. He also took six England wickets and got his name in the Lord's honours board. In the second innings he once again proved to be a crucial player for team India and a thorn for the England bowlers when he along with Ravindra Jadeja took the Indian score toa competitive one.