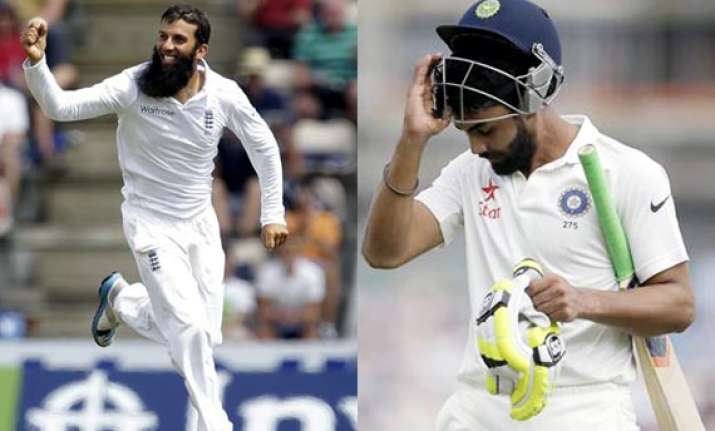 New Delhi: England ended a winless run of ten Tests, which began in August last year, in style on the fifth morning in Southampton, completing a performance so clinical that they did not allow India even a dominant hour in four days and one session.
After Lord's historic win, India were on high on their confidence for third test but what actually happened was just the mirage form of second test. Team India was badly humiliated by both English batsmen and bowlers which resulted in the big 266 runs defeat. The Lords of India at Lord's cricket ground were like underdogs here. Apart from Ajinkya Rahane, none of the batsmen and bowler could perform a match winning innings.
India needed a miracle on Day 5, with 333 runs more to win and 6 wickets remaining, but miracles should not be expected to be showered upon you with a swish of a wand; they have to be earned.
Laced with a negative attitude and an irresolute performance from almost all players, a miracle was just cannot be expected.
India TV analyses five key factors in Team India's defeat: