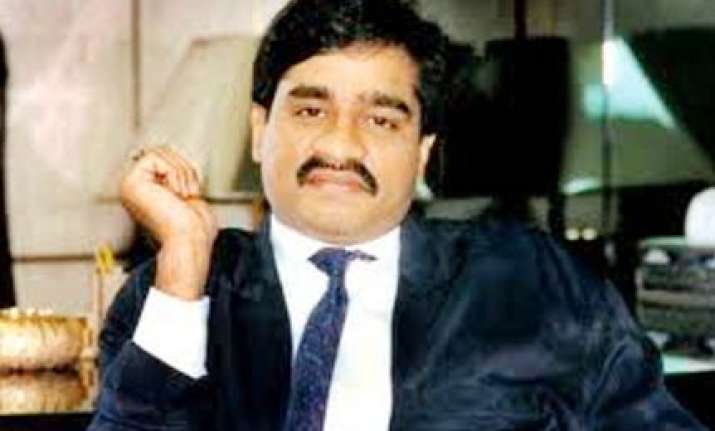 The last of the Mumbai-based bookies cleared their 'vallan' or payments by midnight thanks mostly to the fear of Dawood Ibrahim's cronies, says a Mid Day report.
Wads of notes were wrapped in old newspapers and dispatched through errand boys to the offices of bookmakers, who won the bets. Though there was an initial stand-off between two big bookies, Hitesh and Shoban Kalachowkie, the former gave in under pressure of some of his rivals and cleared his dues.
While Hitesh and his associates opted for 'sauda fok' or non payment, Kalachowkie and his men wanted their dues cleared. In fact, some of Hitesh's rivals even threatened to ban him if he did not pay up the money he lost in betting during the Pakistan-England match.
Kalachowkie is close to a former Indian captain and a minister having links in Pakistan. He pulled a few ropes and made Hitesh honour his dues.
Nearly Rs 1,500 crore was at stake after it emerged that the Pakistani team was embroiled in a match-fixing scam.
The bookies were a little wary fearing there could be a call from members of the Dawood Ibrahim gang to ensure that all the vallan or payments were cleared. The mood cleared late yesterday night when they decided to make the payments.
"It was only the bets on the three balls where the Pakistani players under performed. The outcome of sessions in the rest of the match had to be honoured," said a bookmaker from central Mumbai.
Bookmakers in Mumbai said that around Rs 200 crore could be at stake during the last few balls when the rates soar to around Rs 6.50 against Rs 1 for a strike or a run. Most of the betting during the England-Pakistan match was on balls or sessions as it is known in cricket betting parlance. England was already favourites at 67 paise against Rs1.20 for a Pakistan win.