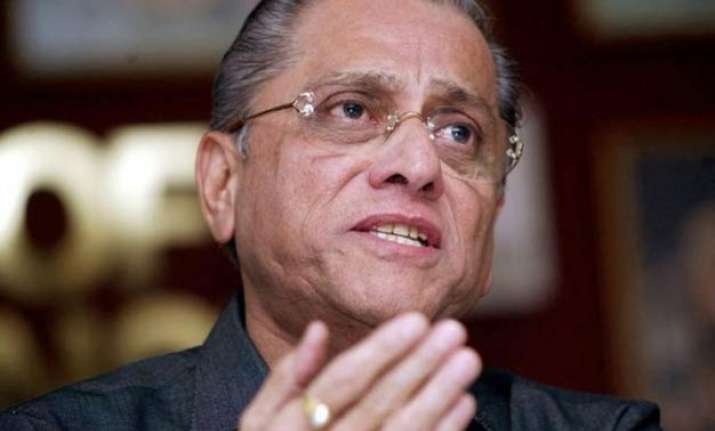 Kolkata: Taking a serious note of the recent controversies, the Board of Control for Cricket in India has directed all its affiliated associations to come clean on the issue of conflict of interest.
In a letter dated July 21 2015, BCCI secretary Anurag Thakur has urged fellow board members to come forward and clear the air on the "conflict of interest that has caused enough consternation in our organization and has led to situations which we need to collectively address and avoid."
BCCI president Jagmohan Dalmiya also clarified the issue on Friday saying ""The purpose of declaration of interest is to reaffirm the principle of transparency and that the members address every issue of financial dealings of the board without any personal or financial interest directly or indirectly which may be seen to be vested interest or an obstacle to just and bona fide acts in the interest of the game."
He also pointed out that a similar process was initiated earlier by board in 2005.
"Appropraite declaration not merely by the BCCI officials but also by the state association must be revived in larger interests of transparency, even-handedness and impartiality This would ensure that the reputation and integrity of the board are secured,"  he said
BCCI's move is prompted by the Mudgal panel's report, which found serious conflict of interests in the BCCI, which had amended its constitution in 2008 to allow members to hold commercial stake in IPL.