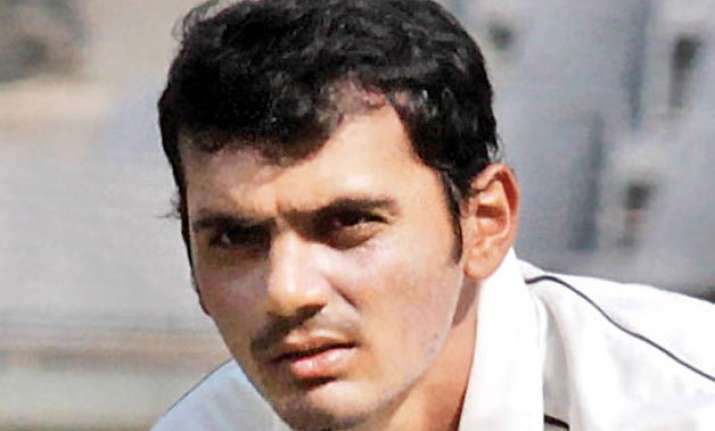 Mumbai: The Board of Control for Cricket in India (BCCI) today suspended Mumbai cricketer Hiken Shah with immediate effect after being found guilty of breaching its Anti-Corruption Code.
"His (Hiken Shah) involvement in any form of cricket, affiliated with the BCCI stands suspended till the time the disciplinary committee of the BCCI passes appropriate orders." BCCI said in a statement.
Shah made a corrupt approach to one of his colleagues from first-class cricket, who is also a member of one of the IPL teams. A Rajasthan Royals player had accused a Mumbai Ranji player of approaching him to fix games.
It was later revealed that Pravin Tambe was the RR player who approached the BCCI and complained against Hiken Shah.
"After a detailed inquiry into the reported incident, the inquiry commissioner found Hiken Shah guilty of committing breach of Articles 2.1.1; 2.1.2; and 2.1.4 of the BCCI Anti-Corruption Code for participants and recommended their provisions to the BCCI President," the statement further read.
BCCI president Jagmohan Dalmiya has referred the matter to the disciplinary committee of the BCCI to take further action against the player involved.
It comes a day before the Justice Lodha Committee probing the IPL scam is set to table its report. Justice Lodha Committee  was constituted by the Supreme Court to probe the reports of corruption in IPL matches.