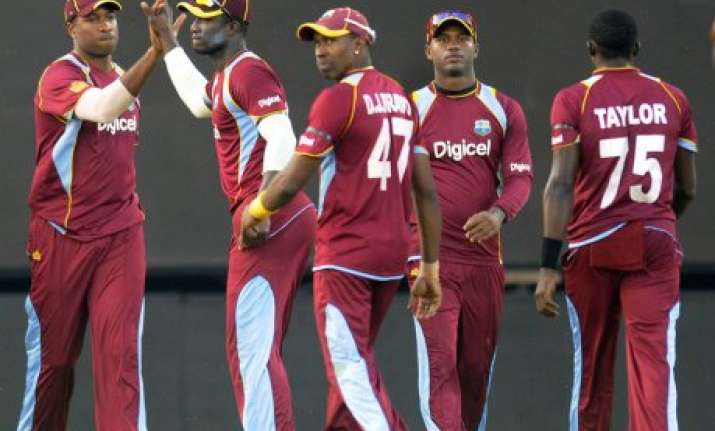 Mumbai:The BCCI is shocked and extremely disappointed at the decision taken by the WICB to cancel the remaining tour.
The West Indies Cricket Board (WICB) has informed the BCCI of its decision to cancel the rest of its ongoing tour to India because of a dispute with its players, and has advised the BCCI that its players will return home immediately.
The WICB's inability to resolve internal issues with its players and allowing the same to affect an ongoing bilateral series does not reflect well on any of those involved. The withdrawal gives little thought to the future of the game, the players and the long standing relations between the BCCI and the WICB.
The BCCI wishes to inform all its stakeholders, especially ardent fans of the Indian cricket team, that this is a unilateral decision taken by the WICB and its players, in spite of several appeals to the WICB to honour its commitment and complete the series.
The BCCI will pursue all options available to protect its rights, whilst seeking appropriate action from the ICC to ensure that its interests and those of the game at large will not suffer any damage due to such acts of indiscretion.