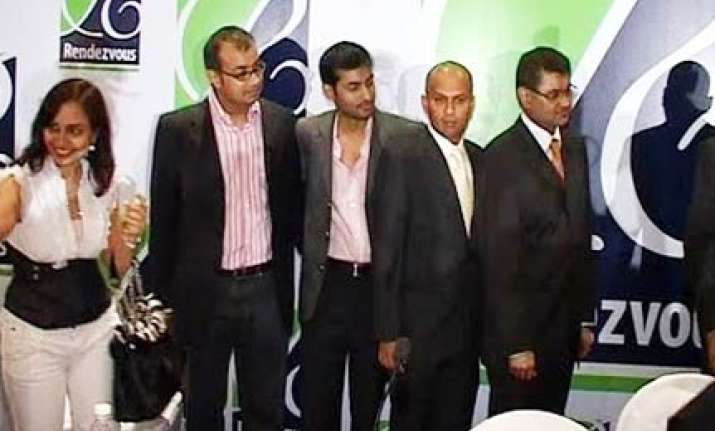 Kochi: Officials from the Cricket Board and representatives of Rendezvous Sports World, owners of Indian Premier League's Kochi franchise, are likely to visit the Jwaharlal Nehru stadium, venue for the matches, on Monday.  
IPL CEO Sunder Raman is expected to be in the BCCI team that would visit the stadium to see the facilities and was expected to hold discussion with Rendezvous Sports and Kerala Cricket Association (KCA) officials, KCA sources said.  
The Rendezvous team would be represented by PT Keshav, Vivek Venugopal and Mehul Shah, sources said.  
Renovation work at the stadium is fast progressing and the turf was being revealed, while work on the roofing has already been completed.  
Kochi is likely to be a ODI venue in October when the Australians are scheduled to visit India for a seven match ODI series, a KCA official said.  
On the proposed construction of an international standard Cricket stadium at nearby Edakochi, the official said, preliminary work for construction is in the final stages.  
The stadium, to come up on 23 acres with water frontage of about 400 metres will have a seating capacity of 50,000. This project would include practice stadiums, indoor practice stadiums, international quality turf wickets with facilities to conduct day/night matches and test matches. PTI