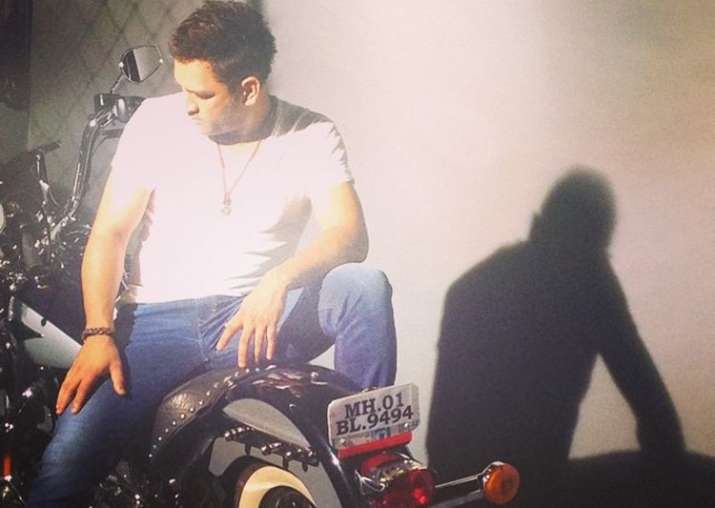 With Indian Test team currently playing the five-match series in England, former India captain and wicketkeeper-batsman MS Dhoni, who retired from the longest format in 2014, is utilising his free time well with his family and "toys" that he loves.
Dhoni's wife Sakshi on Thursday posted a picture of the cricketer's garage, which was well decorated with a couple of luxury bikes. "This boy really loves his toys," she wrote in her Instagram story.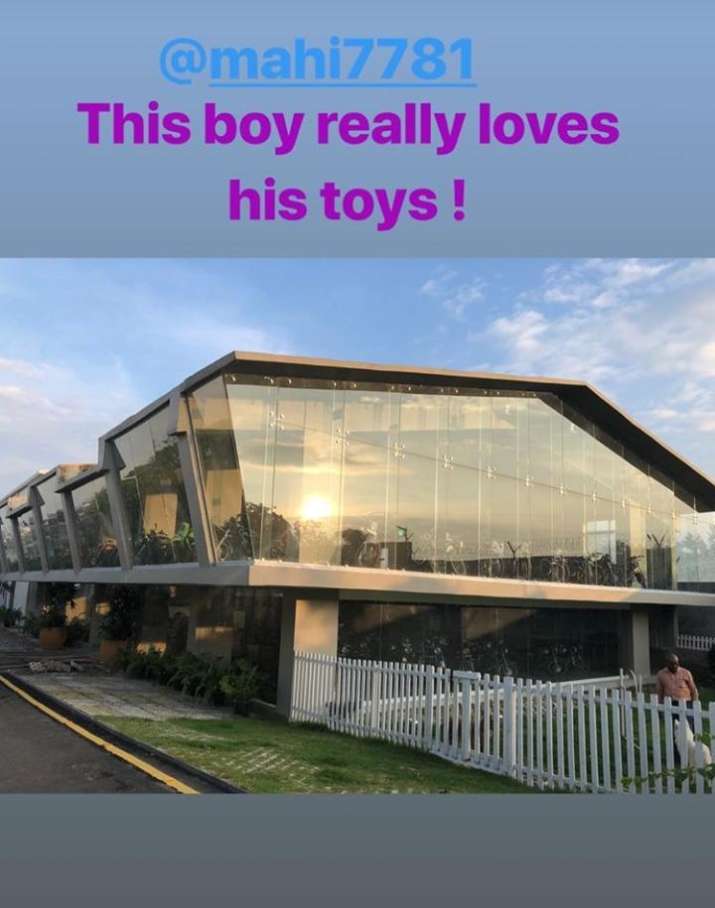 Dhoni's love for motorbikes is not a hidden fact. The 37-year-old Ranchi-born batsman loves to flaunt his mean machines on the streets and on social media. 
The classic bike-collection of Dhoni includes primer machines such as Confederate Hellcat X132 and Kawasaki Ninja H2. In his vivid garage, Dhoni also has some real vintage machines such as Rajdhoot and Yamaha's RD350.