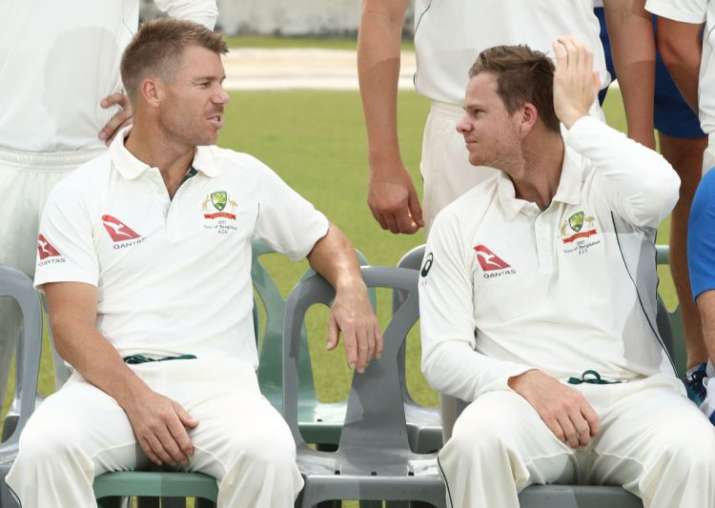 Australia's tainted captain-vice-captain duo of Steve Smith and David Warner has been cleared for the grade cricket while they serve the 12-month bans, imposed on them by the Cricket Australia over the recent ball-tampering scandal in South Africa.
The case of Cameron Bancroft, who was caught on camera while hiding the object he used to tamper the ball, has been put on hold. According to a report in cricket.com.au, the 25-year-old batsman's fate will be decided in a meeting on May 14 between Western Australia's Premier clubs.
All three players were banned by CA in March after they were found guilty of colluding to alter the conditions of the ball during the Cape Town Test.
More to follow...