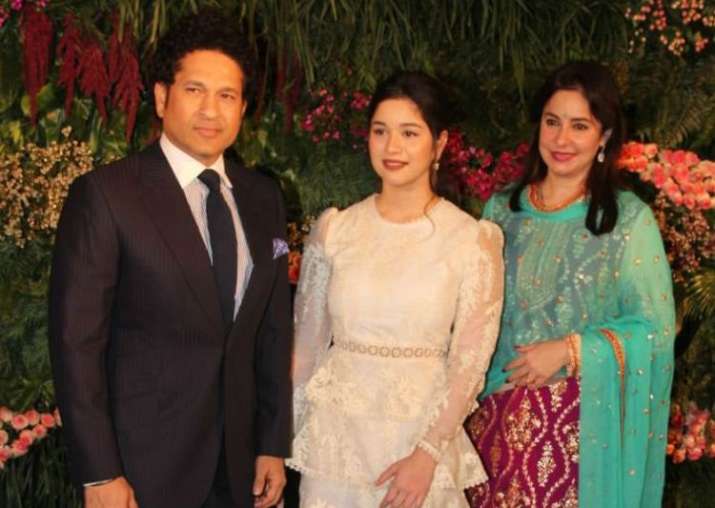 Acting on a report filed by Sachin Tendulkar's daughter Sara, Mumbai Police arrested a 32-year-old man from West Bengal for allegedly stalking and mentally harassing the former cricketer's daughter.
According to media reports, the accused made more than 20 calls to Tendulkar's residence, passing tasteless comments to Sara. He also threatened to kidnap her, before proposing the star kid for marriage.
The accused's family members claim that he was mentally unstable and did wrongful acts in the influence of this disorder. The police will undertake a medical investigation to determine if the man is actually suffering from a mental disorder or not.
The 20-year-old Sachin's daughter had filed a complaint of stalking with Mumbai Police a while ago, after which it tracked the man through the telephone towers, from where he used to make the calls.