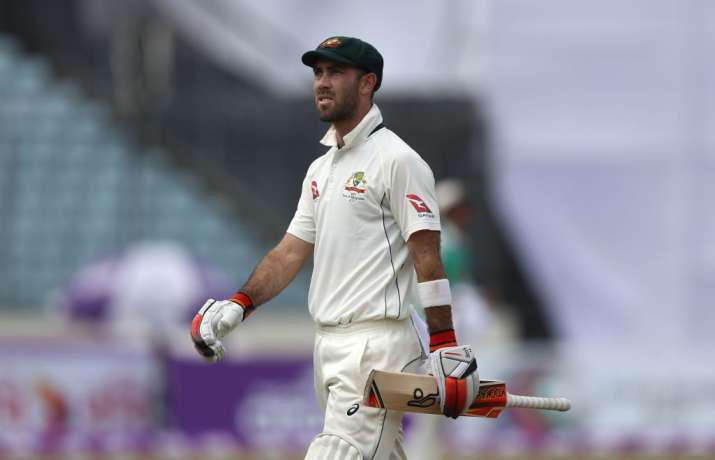 Australian batsman Glenn Maxwell said he is hopeful of returning to Test cricket again and is eager to play in the longest format of the game.
"I would love an opportunity to play in the Test team again. I have had mixed opportunities with the Test side and probably haven't quite grabbed it with both hands every time I have had the opportunity," Cricket.com.au quoted Maxwell, as saying.
"If I do get the opportunity I will hopefully take it with both hands this time," he added.
The 29-year-old has proved his abilities in the limited formats but failed to do the same in Test cricket. The 29-year old has only played 7 Tests for Australia where he has scored 339 runs, including a century. The Aussie is quite handy with the ball as well. 
The batting all-rounder has played seven Test matches for his country where he has scored 339 runs with an average of 26 while his wicket-taking average is 42.
Maxwell is likely to skip Australia 'A' tour of India, which will be held in September, as he is looking forward to the two-test series against Pakistan which will be held in UAE.
"I think between now and the UAE it will just be a lot of training and making sure my body is right for that tour. I was hoping to go on it (Australia A's tour of India), but as they pointed out I have been to India 16 or 17 times so there is no real need for me to go over there and prove what I can do," he said.
"I got a Test hundred over there (India) last year and hopefully I can get up to Brisbane (to the Bupa National Cricket Centre) if I get the chance to go up there," he added.
Maxwell played a match-winning knock of 56 runs against Zimbabwe in the ongoing seven-match tri-series here on July 6.
(With ANI Inputs)