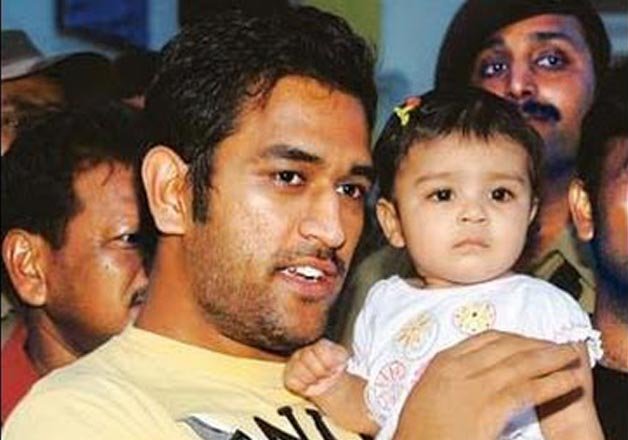 Indian cricketer Mahendra Singh Dhoni celebrated the 70th Independence Day today along with his daughter Ziva.
Ziva has been the talk of the town since her birth; however, it's her recent Independence Day video which is catching the eyes of fans.
Dhoni shared a video of his 18-month-old daughter on his Instagram account as he teaches her to march and salute.
Dressed in pink frock, Ziva looks adorable as she follows her dad's command and salutes at the end.
Dhoni captioned the video as "Happy Independence Day to all.tried to teach ziva something special. not perfect but good enough from an 18 month old".
This video is surely the best thing you will see today.
Dhoni was recently spotted at the trailer launch of his biopic 'M.S. Dhoni: The Untold Story', in which his role is portrayed by Sushant Singh Rajput.
Directed by Neeraj Pandey, the movie is all set to release on September 30.