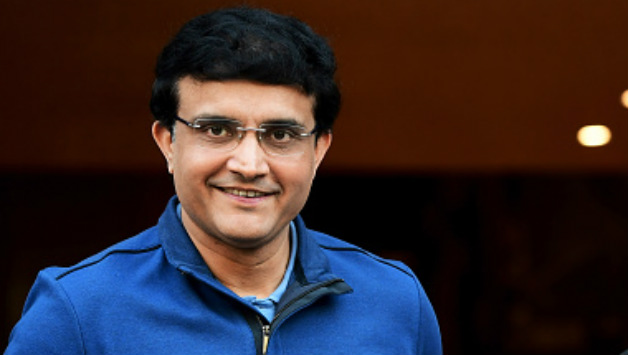 Cricket Association of Bengal president Sourav Ganguly on Saturday said they would wait for the Supreme Court's hearing on July 5 on implementing the Lodha Committee's recommendations.
"We will wait for Supreme Court's final order on July 5," the former India captain told reporters after their SGM.
The Supreme Court-appointed CoA has now written to the state associations, asking them to act even before the hearing.
"It's mentioned in the letter that you cannot make state constitution till the formation of BCCI's constitution. We will wait for the hearing," Ganguly added.
The BCCI state units have objected to almost all contentious issues that are critical to BCCI's reforms as some members have said that it appears "unreasonable to disqualify any person above 70", and also have strongly rejected the one-state one-vote and cooling off period reforms.