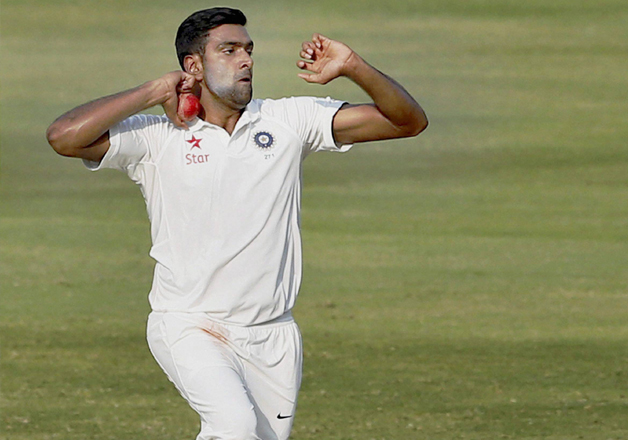 Bangladesh's batting coach Thilan Samaraweera has said that Muttiah Muralitharan and Ravichandran Ashwin can't be compared in a strait-jacketed manner but termed the Sri Lankan legend as 'gifted' bowler compared to the Indian tweaker, who is a 'smart' operator. 
"They are two different bowlers. Murali was a genuinely gifted, talented cricketer. But Ashwin is very smart and has developed a skill set which says a lot about him. He has many variations, he can change his line and length but these two are hard to compare," Samaraweera said here on Sunday. 
Muralitharan finished with 800 Test wickets -- highest by any bowler while Ashwin has raced his way to fastest 250 wickets. 
The former middle-order batsman is impressed at how the Indian has had this legacy of producing one great player after another. 
"I am the biggest believer in legacies. Like Sunil Gavaskar set the benchmark and then Sachin Tendulkar chased that. He set a higher benchmark and now Virat Kohli is chasing that. With Ashwin, Anil Kumble and Harbhajan Singh set the benchmarks, and now he is chasing that. If he plays for another 7-8 years, hopefully he is fit, he will be in the range between 600 to 800 wickets," the coach said.
Ashwin on Sunday became the fastest bowler to take 250 Test wickets. Ashwin, who needed two wickets before the start of the ongoing one-off Test against Bangladesh here, achieved the milestone in 45 Test matches, surpassing Australian legend Dennis Lillee, who had reached the 250-wicket mark in 48 matches.
Ashwin scalped all-rounder Shakib al Hasan (82) on third day of the Test and then sent back skipper Mushfiqur Rahim (127) in the first session on the penultimate day to achieve the landmark.