Follow us on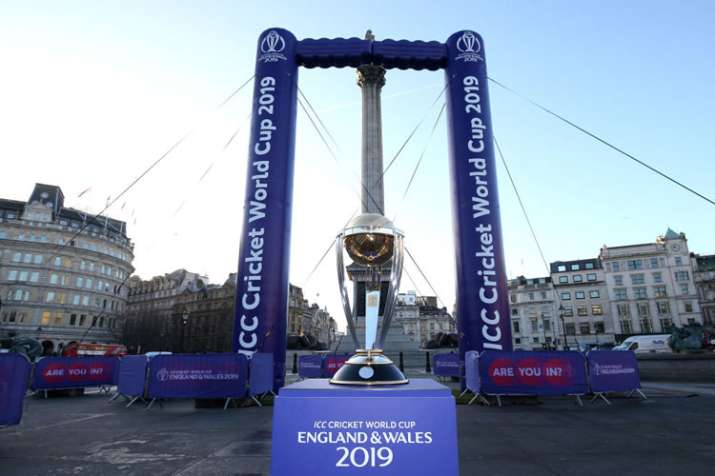 The 2019 ODI World Cup - the 12th edition of the storied tournament - will feature the round robin format in its first phase, a deviation from the group league stage of the previous editions.
The format for the opening round is a single group of ten teams, with the top four advancing to the semi-finals.
This will be the first World Cup not to feature all Test playing nations since with the admission of Ireland and Afghanistan in June 2017, the number of countries eligible to contest the five-day version has increased to 12. 
It will also be the first World Cup without any associate member as all of them were eliminated in the qualifying tournament.
The 10-team World Cup is a decrease from the 2011 and 2015 tournaments which featured 14 teams. England qualified as hosts while the other top seven teams in the ICC One Day International rankings as of September 30, 2017, earned automatic berths. The other two teams earned their way to the World Cup through the qualifying tournament.
Afghanistan defeated the West Indies in the final to win the ICC World Cup Qualifier. Both teams qualified for the World Cup as the top two teams in the tournament.
Hosts Zimbabwe topped their group but lost their way in the knock-out phase and failed to reach the final. They will miss the World Cup for the first time since 1983.
The International Cricket Council (ICC) has thus brought back the format of the 1992 World Cup.
This format will suit teams which are consistent. Teams which have talent but struggle with consistency may find it tough to survive in this format. Thus, teams like Pakistan, the West Indies, Sri Lanka, Bangladesh, and Afghanistan will have to pull up their socks.
The Indians will start their campaign with a trial by fire as they will take on tough teams like South Africa, Australia, New Zealand, and Pakistan in the first half of the round robin stage.
Should the Indians manage to do well in the first few matches, they will have the chance to improve their net run rate against the smaller teams in the later part of the round robin phase.