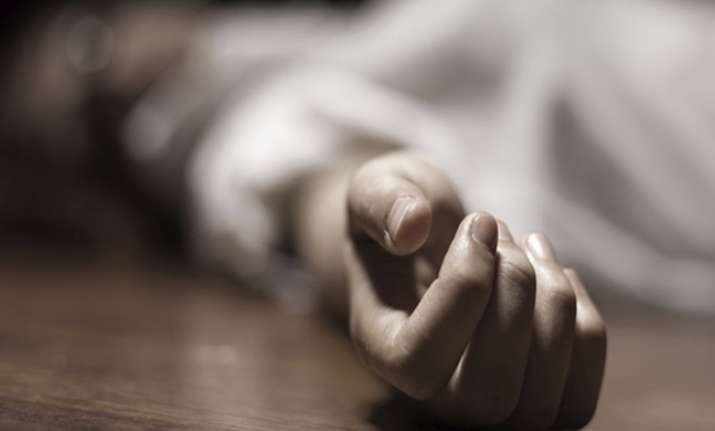 Two genetic engineers, who have recently published 'The Death of Death', claim that by year 2045 human beings will only die in accidents and not due to natural causes or illness, a media report said.
According to a report in thinkspain.com, within just 27 years from now, dying will become 'optional' and the ageing process will become 'reversible'.
Jose Luis Cordeiro and Cambridge (UK) mathematician David Wood were quoted as saying by thinkspain.com that immortality is a real and scientific possibility that could come much earlier than originally thought. They even said that it is 'crucial' that old age starts to be classified as an 'illness' so that publicly-funded research into its 'cure' can extend.
During the presentation of their new book in Barcelona, they even said that nanotechnology is the key. They are also of the view that within 10 years disease like cancer will be curable. 
Cordeiro and Wood also feel that there is still plenty of room for more people on Earth.
Comparing the cost of anti-ageing treatment to that of a smartphone, Cordeiro said the price of treatment will fall as it will benefit everyone. "At first, it'll be expensive, but with a competitive market the price will gradually fall because it'll be something that benefits everyone," Cordeiro was quoted as saying by www.thinkspain.com.