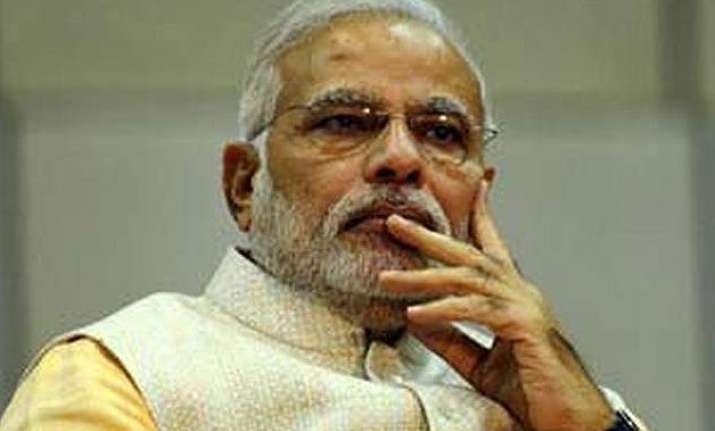 Ahmedabad:  A local court today concluded hearing in the case related to an alleged breach of election laws by Prime Minister Narendra Modi during Lok Sabha elections last year and the order may be pronounced on May 11.
Chief Judicial Magistrate S R Sinha of Ahmedabad rural court concluded the hearing on the complaint filed by Aam Aadmi Party member Nishant Verma.
Verma has sought registration of first information report against Modi with some fresh charges.As the voting was underway for 26 Lok Sabha seats in Gujarat on April 30, 2014, Modi, then the Prime Ministerial candidate of BJP, addressed a press conference immediately after casting his own vote at a school in Ranip area here.
The Election Commission directed Ahmedabad police to register an FIR and probe the alleged breach of poll code by Modi.
The police lodged FIR under section 126 (1)(a) of Representation of People Act (RPA) for holding a public meeting, under section 188 of IPC for violating election notification and also under CrPC section 144, which prohibits more than four people from gathering for a specific purpose.
Last August, the police filed a closure report in the metropolitan court, stating that Modi had committed no offence.
Verma then approached the court, arguing that police did not register the FIR correctly, and Modi should be additionally charged under section 130 of RPA and IPC sections 114 and 171.