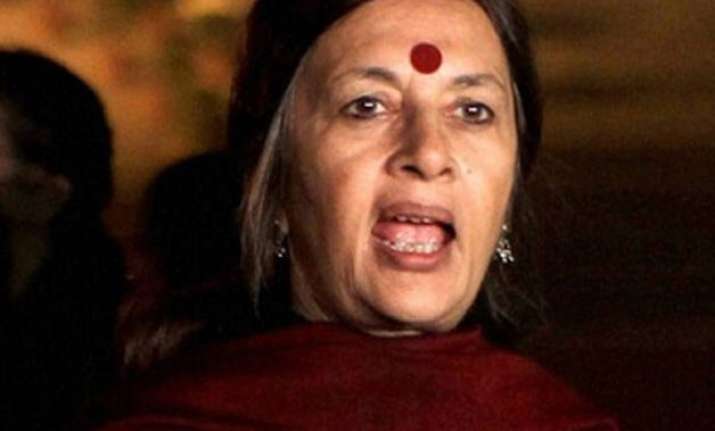 New Delhi: CPI(M) today ridiculed BJP-led central government over Delhi Police entering Kerala House on complaints of beef being served there, wondering if priority of police under the regime is to figure out "imaginary" cow meat instead of tracing black money.
"Police raids not to unearth black money but to unearth imaginary cow meat, vah Modi! #KeralaHouse," CPI(M) politburo member Brinda Karat said in a tweet.
Karat described the alleged police raid as a "new phenomenon" set in by NDA Government, which she added "can't give people dal (pulses) to eat" but was using police to find out cow meat.
In an action which triggered a political row, a police team had gone to the state guest house on Monday after receiving a complaint allegedly from a right-wing outfit Hindu Sena that beef was served there.
Meanwhile, Hindu Sena chief Vishnu Gupta was today detained by Delhi Police for allegedly making the false complaint.