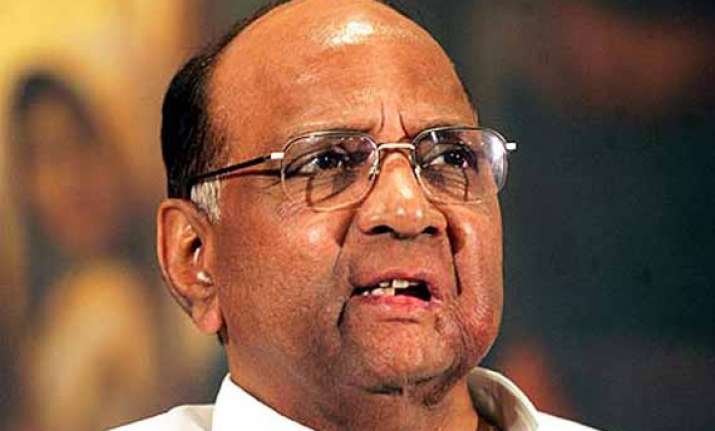 Mumbai: Senior Shiv Sena leader Manohar Joshi today claimed that NCP chief Sharad Pawar had agreed to an alliance with his party in the last Assembly elections in Maharashtra.
"In the 2009 State Assembly polls, Pawar had expressed his willingness to have an alliance with Shiv Sena," Joshi, former Lok Sabha speaker, told PTI here.
Asked whether it was Pawar or the Sena which had initiated the move, Joshi said he could not recollect that now. "I was asked by Uddhavji (the present Sena president Uddhav Thackeray), to hold talks with Pawar and I did," Joshi said.
"Pawar later backed out. I don't know why," the former chief minister said.
Reacting to Joshi's claim, NCP spokesperson Nawab Malik said, "Joshi does not have a place in Shiv Sena. He was denied Rajya Sabha and Lok Sabha tickets by that party.