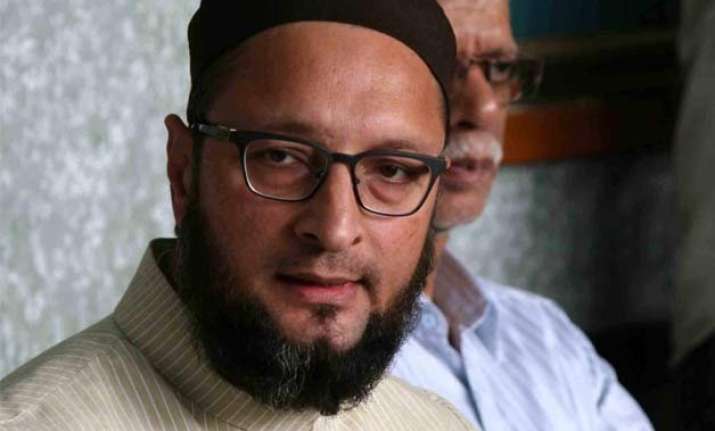 New Delhi: All India Majlis-e-Ittehadul Muslimeen (AIMIM) leader Asaduddin Owaisi's Allahabad rally scheduled on March 15 has been cancelled by the local administration.
The administration has given 'opposition by the local public' and ongoing 'board examination' as the reason behind the canceling the permission to the rally.
On March 4, the administration granted the permission but as the day came closer to the rally, it cancelled the permission. Hyderabad based party chief Owasisi organised a rally in Allahabad keeping an eye on 2017 Assembly elections in UP.
Owaisi had been denied permission for a rally or a programme in UP on at least four occasions last year.
The report, as per the ACM's order, says: "SO Muthiganj informed that a rally is proposed in Mohibulla Bahadurganj where AIMIM national president Asaduddin Owaisi will be present and where Maharashtra MLA Waris Yusuf Pathan is also expected to be present… there is opposition among the local public (to the rally). High School/Intermediate examinations are underway and the rally ground is in a densely populated area, which is not an appropriate (place) for a rally. The local population and guardians of students are opposed to the rally… based on the report, the permission granted by this office on March 4 is thus cancelled."
"The manner in which the permission was first granted and then withdrawn is a clear sign that Samajwadi Party is scared of AIMIM entering UP," said AIMIM's state convenor Shaukat Ali.