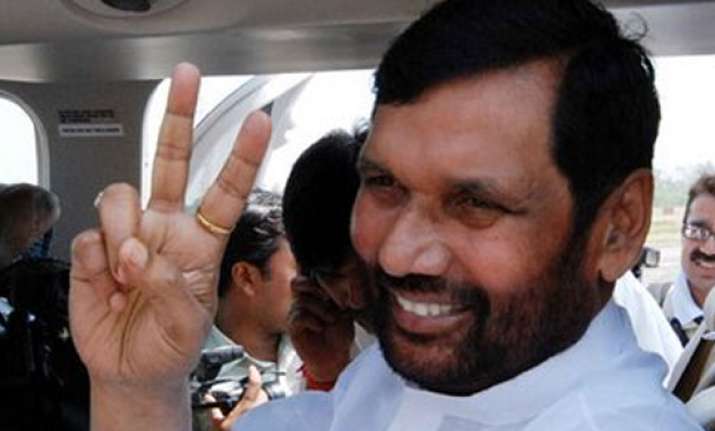 Patna, Jun 30: Claiming that there has been an increase in incidents of atrocities against minorities in Bihar, LJP supremo Ramvilas Paswan today asked the NDA government headed by Chief Minister Nitish Kumar to end 'persecution' of Muslims in the state.  
"There has been an increase in atrocities against the Muslims in Bihar during over six years' NDA rule and many of have died in police custody or in firing by the police," he alleged at Kargil Chowk during a day-long dharna.
He also alleged that the state government was reluctant to sternly deal with cases of atrocities against the minorities apparently under pressure from the Sangh Parivar.  Several Muslim youths have been arrested by the anti-terrorism agencies and the police from other states on fake or alleged terror charges, he said.  
Paswan also urged the Centre and its agencies to stop 'persecution of Muslims' in the garb of tackling terrorism and demanded speedy trials in such cases.