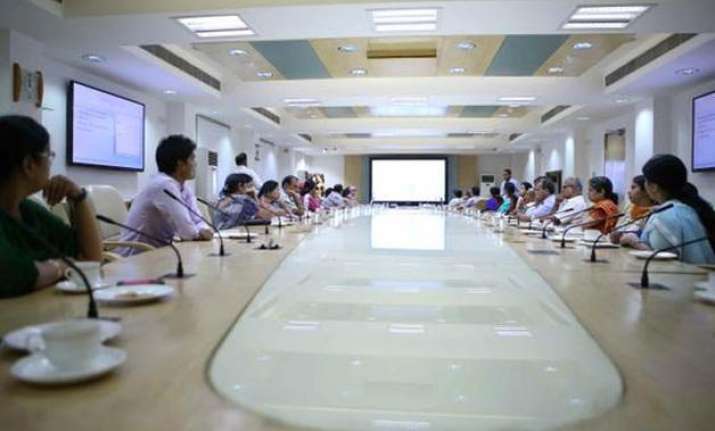 New Delhi: The Centre on Monday launched the website of NITI Aayog almost five months after archiving the website of the erstwhile Planning Commission.
The beta version of the website was launched by Vice Chairman of NITI Aayog Dr. Arvind Panagariya. The CEO of NITI Aayog Sindhushree Khullar and NITI Aayog members Dr. Bibek Debroy and Dr. V. K. Saraswat were also present on the occasion.
The National Institution for Transforming India (NITI) Aayog had replaced the Planning Commission on January 1, 2015.
According to reports, the website would serve as a platform for states, experts, citizens and stakeholders to share their views on different issues pertaining to policy formulation.
The NITI Aayog was constituted to serve as a policy think-tank for the Central as well as state governments with Prime Minister as its chairperson.