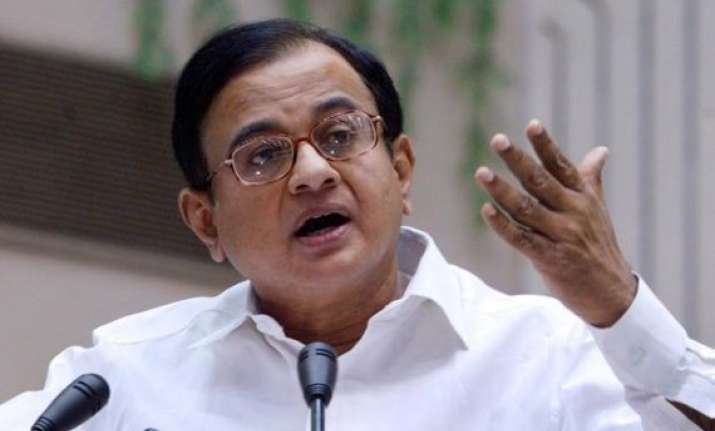 Mumbai: Narendra Modi today came in for stinging criticism from Congress for his penchant for hard selling 'Gujarat model of development' as Prime Minister with former Finance Minister P Chidambaram saying "he thinks of himself as PM of Gujarat".
"He can't take Gujarat out of him. He can't cease to be PM. So he has struck a balance by thinking of himself as PM of Gujarat. I think he is still torn between being CM of Gujarat and PM of India. I think he has settled to become PM of Gujarat," Chidambaram told reporters.  
The senior Congress leader said Modi was still in "pre-May 26 mode" and was campaigning for Assembly elections in Maharashtra and Haryana as if he were the Chief Minister of Gujarat.
"He is no longer CM of Gujarat but PM of India. Therefore, people are entitled to ask what has been accomplished in the last 120 days in office," Chidambaram said.  He also ridiculed Modi and other BJP leaders over their claim that Gujarat was ahead of Maharashtra in terms of development.
"There is nothing to support the claim that Gujarat is better than Maharashtra. There is no question that Maharashtra is the leading industrial state in India. It attracts the largest amount of domestic and foreign investment.  
"It is churlish and uncharitable for anyone to denigrate Maharashtra. To say that nothing happened in Maharashtra in last so many years is rubbish," Chidambaram said, adding it was "unfortunate that someone comes and tries to sell the 'Gujarat model' in Maharashtra".