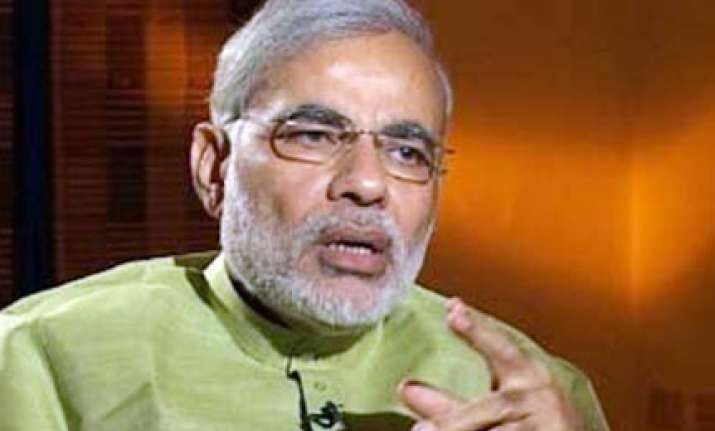 Gujarat Chief Minister Narendra Modi is free of swine flu symptoms, doctors attending to him said on Tuesday night.
"Narendra Modi has no traces of swine flu in his body," Dr Atul Patel, a member of the team said.
However, Modi has been advised rest till Thursday and he could start working from Friday, he said.
The BJP leader had complained of cough, fever and body ache last Friday after his return from Russia and tested positive for swine flu the same day. PTI