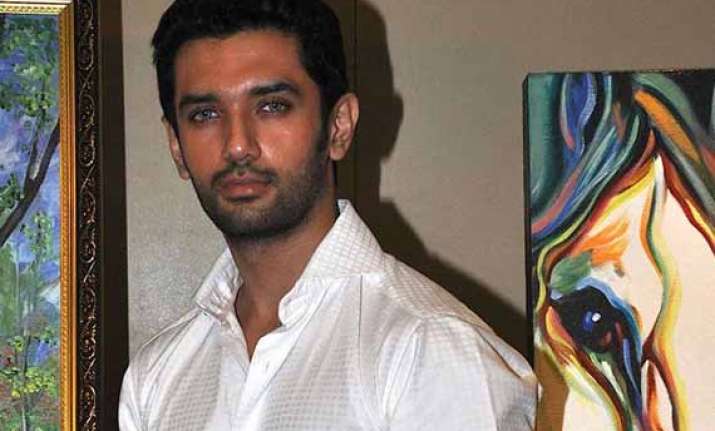 New Delhi: Chirag Paswan, son of Lok Janshakti Party supremo Ram Vilas Paswan today said, the alliance between their party and the BJP isyet to be finalized.
"No discussions are currently going on. The parliamentary board will meet in a day or two, and then finalize", said Chirag Paswan, who is himself the chairman of LJP parliamentary board.
"In politics, there may be ideological differences, but there can be alliance based on issues", said Paswan's son in an interview to India TV.
He refused to comment on BJP leader Narendra Modi. On the Gujarat riots, because of which his father resigned from the NDA, Chirag Paswan said: "We have to respect the court's verdict regarding Modi in the Gujarat riots, in which he was given a clean chit".