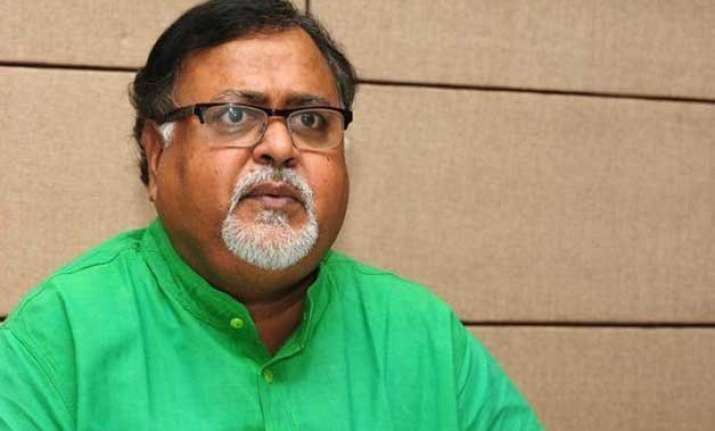 Kolkata: Notwithstanding opposition's allegation of terror and violence, ruling Trinamool Congress today said that election to 144 wards of Kolkata Municipal Corporation (KMC) today was peaceful, free and fair.
"The KMC poll is peaceful, free and fair, unseen in recent memory", TMC secretary-general Partha Chatterjee said.
Thanking the people of the city, administration and the police for it, he said the way voters stood in long queues braving the scorching sun showed that the TMC-run KMC board had done enormous development work under the leadership of party supremo Mamata Banerjee.
This had silenced the Opposition parties which were banking on smear campaign against TMC rather than reposing faith in people, he said.
Asked to comment on incidents of violence allegedly perpetrated by TMC workers, he said "We have seen what violence is in earlier times and what it means".