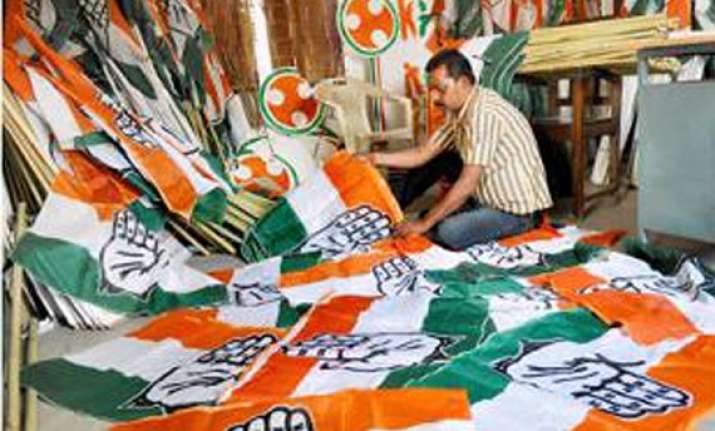 New Delhi: Facing a tough challenge in Haryana Assembly polls, Congress has appointed over a 100 observers and around 25 senior observers, who will alert the party leadership if something goes wrong during campaigning in respective Assembly constituencies and districts.  
They include MLAs from Delhi, Jaikishan and Devendra Yadav, Harkhu Jha from Bihar, Ajay Mahajan and Kaul Singh Thakur from Himachal Pradesh, former Rajasthan MP Karan Singh Yadav, former MLA from Punjab Satwant Singh Mohi.  
Read Also: Haryana polls: BJP launches 'Mission 60 plus' campaign
Mohi, who has been appointed as a senior observer for Jind, will look after all the five assembly segments—Julana, Safidon, Jind, Uchana Kalan and Narwana.
All other senior observers will follow the same pattern.  Party General Secretary Shakeel Ahmed has asked them to reach their allotted Assembly constituency and district at the earliest and remain there till the evening October 13, when the campaigning ends.
Ahmed said that observers and senior observers have been drafted from a number states including Punjab, Delhi and Haryana. There are 90 Assembly segments in Haryana and 21 districts.
In some Assembly segments there are more than one observers. So is the case of districts. The state goes to polls on October 15.