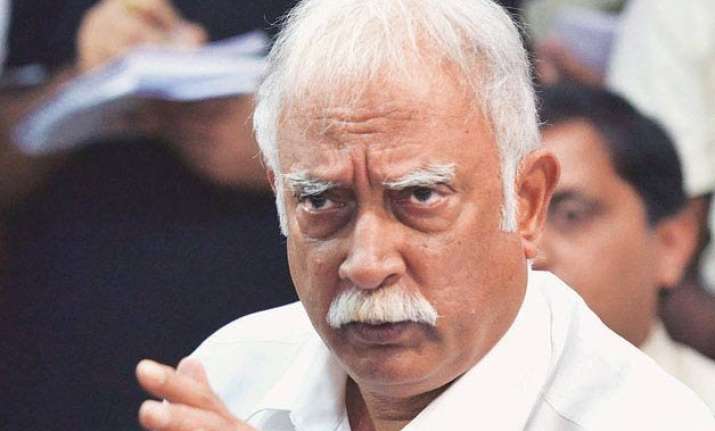 New Delhi: Civil Aviation Minister Ashok Gajapathi Raju today expressed the hope that aviation sector regulator DGCA would soon come out with new screening norms to evaluate pilots' mental health, admitting it as a "real" problem.
Pointing out that the recent case of the Germanwings airline's co-pilot who had crashed the Airbus A320 plane into the French Alps killing himself and 149 others onboard, had thrown up a new angle, Raju said "this problem is there and it's a real problem.
"We can only make suggestions... We hope they (DGCA) come out with something (new norm)," the minister said here.
Directorate General of Civil Aviation sources had said earlier this week that the regulator had began discussions with the airport medical services to formulate new norms for assessing the mental health of pilots, which may include regular check-ups.
Raju said that though at present pilots have to undergo alcohol test prior to the departure of a flight, psychotropic substances, which enhance depression, also need be looked into.
"So they also have to look into things that can be put into place and which would increase the confidence," the Minister said.
"We have to look at it," he said adding DGCA and the other agencies have to look into it. They have a job, let them do their job. We can only make suggestions and there is nothing wrong in it. Regulations for the sake of regulations do not make sense," Raju said.
The Minister, however, said that no timeline has been given to DGCA to stipulate new norms but "we would like things to happen as early as possible."