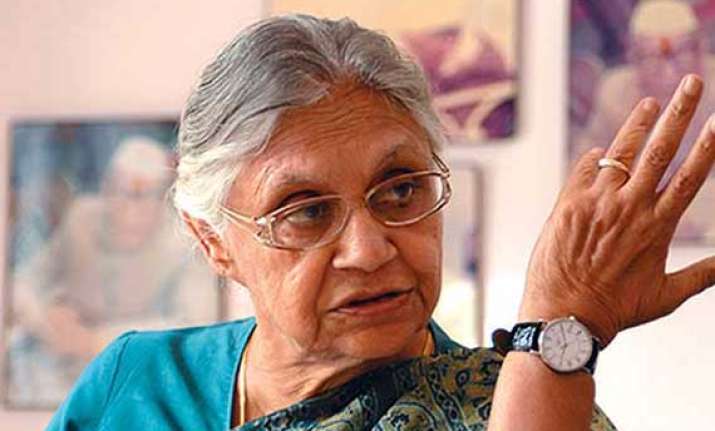 New Delhi: Delhi Chief Minister Sheila Dikshit Tuesday dismissed the allegations of corruption against her party by the BJP, saying they are "baseless" and would be "countered" politically.
"The allegations levelled by BJP are absolutely baseless. In fact these are out of context charges. They are misleading (the people)," Dikshit told reporters at her official residence.
The three-time chief minister said that along with her, three cabinet ministers will now interact with the media twice a week.
She said in these interactions she will rebut the allegations levelled by the opposition Bharatiya Janata Party (BJP) against her and her party.