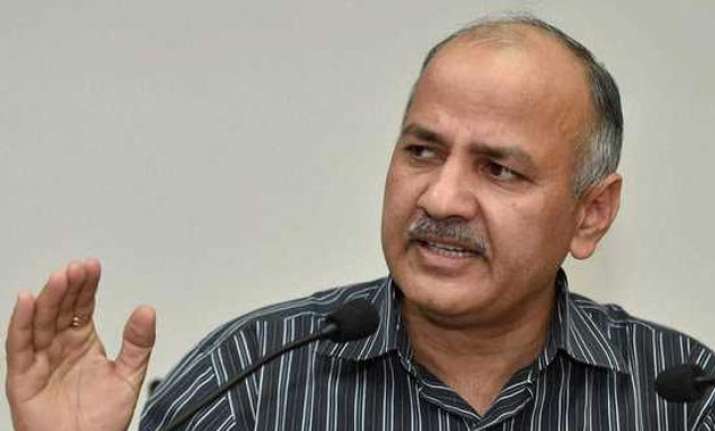 New Delhi: The Aam Aadmi Party government in Delhi will present its maiden budget in June.
For the expenditure to be incurred till the end of June, the government has called a two-day Assembly session from March 23 for the passage of the vote on account.
"The Cabinet approved the convening of the Delhi Assembly session on March 24-25 for the passage of the vote on account for the first three months of the next financial year, till the budget will be presented in the state assembly," , a statement said here on Friday.
Yesterday, the one-month-old government came out with a list of its achievements which included slashing power tariff by 50 per cent, free water up to 20 litres per month and simplification of VAT payment among others.
Deputy Chief Minister Manish Sisodia said that they had a good experience and government is working with full confidence.