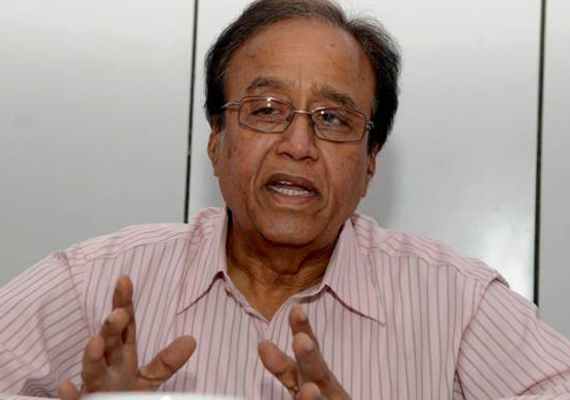 New Delhi, Sep 2: Describing the stalling of Parliament over the coal block controversy as "unacceptable", the CPI has accused the BJP of acting in a "fascist" way and asked the party to show respect to the House while demanding a judicial enquiry into the issue.
CPI General Secretary S Sudhakar Reddy also targeted the ruling Congress saying that the courts and the Comptroller and Auditor General were "exposing the bankrupt policies" of the UPA government and demanded that Prime Minister Manmohan Singh should own up moral responsibility on the coal allocation issue.
"The Coalgate scam, which exposed loopholes in allotment of coal blocks to corporate houses, brought huge loss to the nation. The total amount of losses in the UPA-II regime is close to Rs five lakh crore. This should be thoroughly probed through a judicial enquiry.
"The BJP's stand of stalling Parliament is unacceptable.  This is a fascist method. They should respect Parliament. At the same time, the prime minister should own up moral responsibility," Reddy told party mouthpiece 'New Age'.  
Parliament has not functioned for the past eight days following furore created by BJP over coal block allocations.  
Reddy said the BJP-led NDA is in a "greater crisis" with internal quarrels and with increased interference of RSS on the one hand and losing credibility and mass base on the other.
"The developments in Karnataka and Gujarat are only the tip of the iceberg. Modi's attempt to emerge as a consensus Prime Ministerial candidate and B S Yeddyurappa's revolt with 14 defections in Presidential elections are all part of the pathetic picture of crisis in which the BJP is," he said.