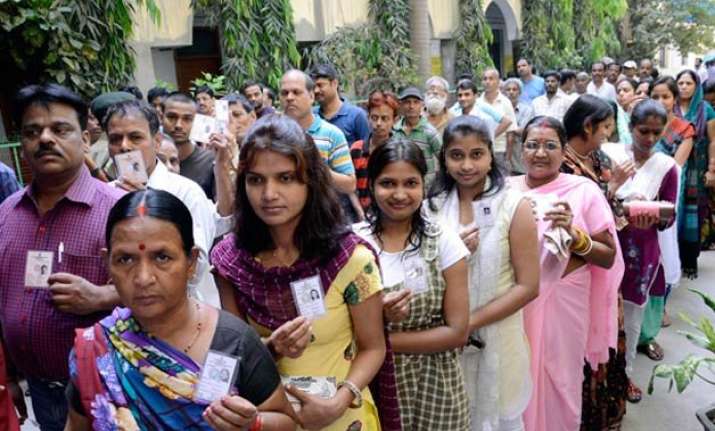 Patna: 80 per cent people in Bihar feel that there is nothing wrong in accepting cash or gift to vote someone, a recent survey claimed.
The survey, which was commissioned by Bihar's chief electoral officer (CEO) and conducted by Chandragupt Institute of Management, Patna (CIMP) in June-July this year, was aimed at assessing the voting behaviour of electorate.
"It is a standard practice to find out the voting pattern and voters' behaviour so that we can use the findings as inputs to improve our voter awareness activities," Additional CEO R Lakshmanan was quoted as saying in a Times of India report.
"It is a challenge. Our focus is to tell the electors not just to exercise their franchise, but to vote without being lured by any promise or gratification," Lakshmanan added.
The 2010 Assembly polls saw 52% voter turnout while in last year general election the state witnessed 56 per cent turn out.
According to the survey, the main reason behind low turnout in 2010 and 2014 was that people were out of their respective constituency on polling dates. But this year, the official said that they are expecting increase in the voter turnout as the polling dates are around festivals and thus people will be back to their villages around the polling dates.
Bihar will have five-phase assembly elections between October 12 and November 5 and counting of votes will take place on November 8.