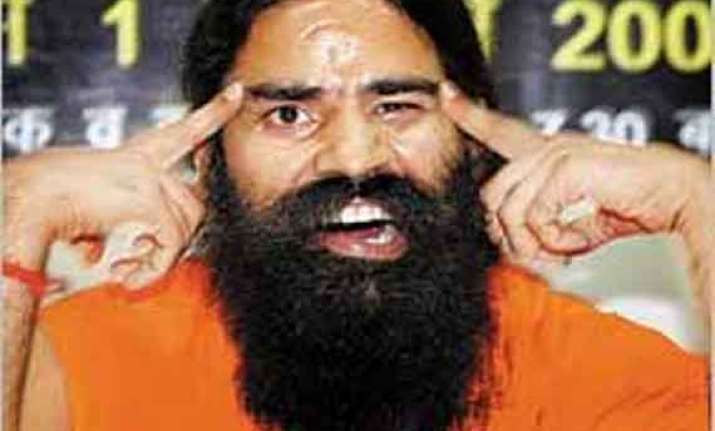 New Delhi: In the backdrop of a row over yoga guru Ramdev's 'honeymoon' remark against Rahul Gandhi, the Election Commission today came out with fresh guidelines against making "malicious" statements about the private life of individuals and said those who do this will not be allowed to hold programmes during polls if they violated the orders.  
"They should not indulge in any activities or make any statements that would amount to attack on personal life of any person or statements that may be malicious or offending decency and moralilty," the EC said without naming Ramdev.
Two separate FIRs were filed against Ramdev today, including one by Uttar Pradesh police, for his controversial remarks made in Lucknow yesterday that Rahul Gandhi visited the homes of Dalits for "honeymoon and picnic".  
The EC directions also caution that religion should not be invoked as it may create disharmony among people.
The chief electoral officers in states have been directed that those who violate the latest guidelines "should not be allowed" to hold programmes during the period of elections.
The EC directives referred to complaints being received that certain organisations were using their programmes for electioneering.
The EC also said organisers of such programmes "should not invoke, in any manner, religion or religious grounds in any manner or indulge in any activities that are likely to create disharmony among different classes or groups of people, in their campaign".