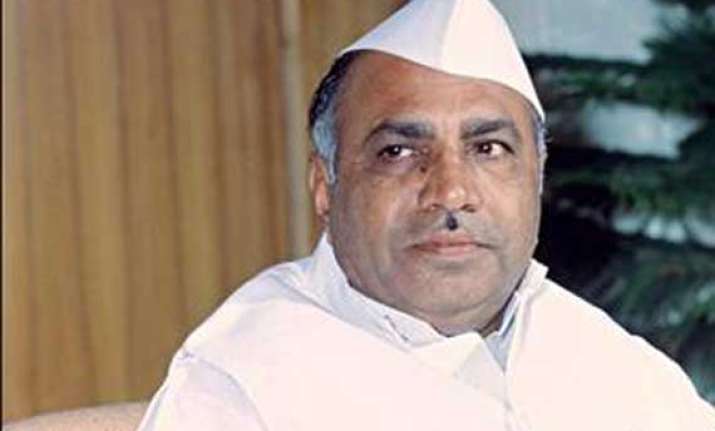 Mumbai: The Central Bureau of Investigation (CBI) has given a clean chit to former Maharashtra chief minister Shivajirao Patil-Nilangekar in the Adarsh Society scam, an official said here Thursday.
In an affidavit filed before the Bombay High Court, the CBI said that it has found no material evidence to suggest any criminal misconduct on the part of Patil-Nilangekar in the scam.
Patil-Nilangekar was the state revenue minister in 2004 when the land was allotted to Adarsh Society, where it subsequently constructed a 31-storied building.
The CBI affidavit came in response to an application filed by activist Pravin Wategaonkar, which demanded inclusion of Patil-Nilangekar also as an accused in the scam.
Wategaonkar, who has filed a public interest litigation in the matter, contended that as a revenue minister, Patil-Nilangekar had granted certain illegal approvals to Adarsh Society and in return his son-in-law Arun Dhawle was allotted a flat in the building.