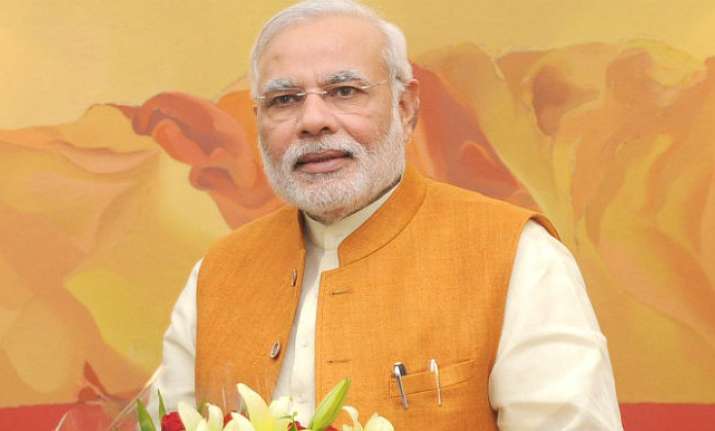 A leading American expert has said that the BJP's landslide victory in the Uttar Pradesh Assembly polls indicate that the people consider Prime Minister Narendra Modi "a man of action".
Reacting to the trends of UP Assembly poll results, Milan Vaishnav of Carnegie Endowment for International Peace said that the BJP's historic win in India's most populous state Uttar Pradesh is its biggest electoral prize. 
He also added that the BJP's victories in both UP and Uttarakhand reflect a clear vote of support for PM Modi irrespective of people's perception on 'demonetisation'.
"This, along with the clear victory in Uttarakhand, is unambiguously a vote of support for Modi. The victory demonstrates that, whatever people may think of demonetisation, they see the PM as a man of action," Vaishnav, who is specialising on domestic Indian politics, said.