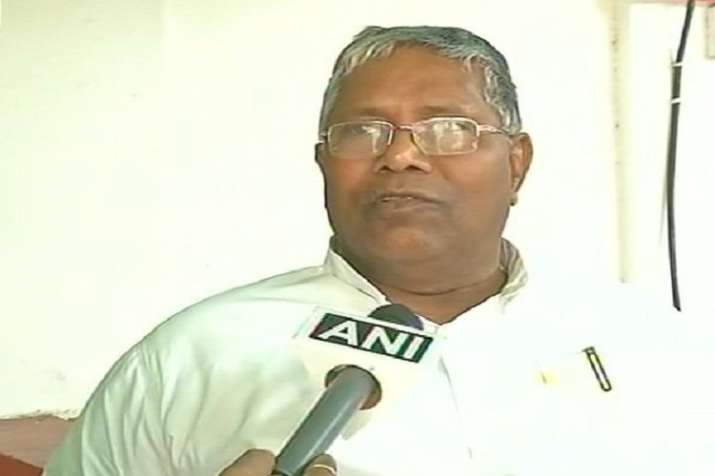 Senior Janata Dal-United (JD-U) leader Uday Narayan Chaudhary on Wednesday announced that he is breaking all ties with the party. Chaudhary, who was once considered close to Chief Minister Nitish Kumar, said he is upset over the government's anti-Dalit approach.
Chaudhary said that he had raised the issue of rising atrocities on Dalits with CM Nitish Kumar on several occasions but he did nothing. 
Chaudhary, who has been JD(U)'s Dalit face in Bihar, told reporters in Patna," I'm no longer associated with the JD(U) in any way. I am hurt over Nitish Kumar-led NDA government's anti-Dalit approach." 
Raising questions over the law and order scenario in Bihar, Chaudhry, while referring to the recent Jehanabad molestation case, said such incidents have exposed the government's failure to control crime against women in the state.
Also read: Onlookers shoot video as 8 youths molest, disrobe minor girl in Bihar's Jehanabad; four arrested
Chaudhary was seen sharing the stage with opposition leaders at an even in Patna recently. The event was organised by disgruntled veteran BJP leader Yashwant Sinha. Speculations are that Chaudhary may join Lalu Yadav's Rashtriya Janata Dal (RJD) soon.